Green Dragon! Pennsic Performance ARts Tent! Local Events!
Samantha Moore (Ambra Michelli) has performed primarily in the SCA (Society for creative anachronism). Visit our YouTube channel for in studio recordings. But for a few examples of medieval folk live performance, check it out!
March, Annually - Green Dragon Tavern:
Samantha Moore (SCA - Ambra Michelli) typically performs annually at the Green Dragon during the "Gulf Wars" event held by the SCA (Society for creative Anachronism) in March at the "Green Dragon Tavern".
Live Facebook Performances Scheduled:
Sporadically on the "Story of Kurn and Maisie" FB Page (Trimaris) - Check Regularly for Updates. See YouTube for past examples.
​
Also, check out our YouTube page for song clips of songs yet recorded.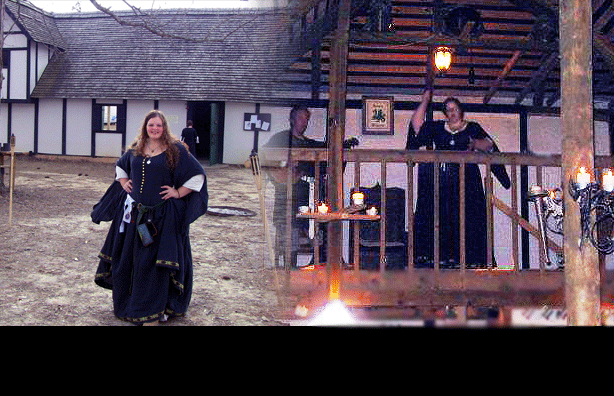 Feel free to share any and all songs you learn at your own revelries (Even/Especially if Samantha/Ambra is present - there is no greater flattery!). The more you learn, the more we have to write to sing new songs! Conctact Ravenboy Music for cover recording. Otherwise, Play On!
"Sing us Something Powerful, Proud, or Pretty..."
Medieval Folk Music for the Current Middle Ages
Harts Haven Presents
Ravenboy Music Artist
S

amantha Moore